With the capability of systems, solutions are able to be designed to manage the supply chain of customers and thus redefine the supply chain through integration of global operations and enable total end to end visibility of information, enabling responsiveness and optimisation of resources.
SC Global Logistics Pty Ltd provide a range of solutions to clients that include;
---
Customs Clearance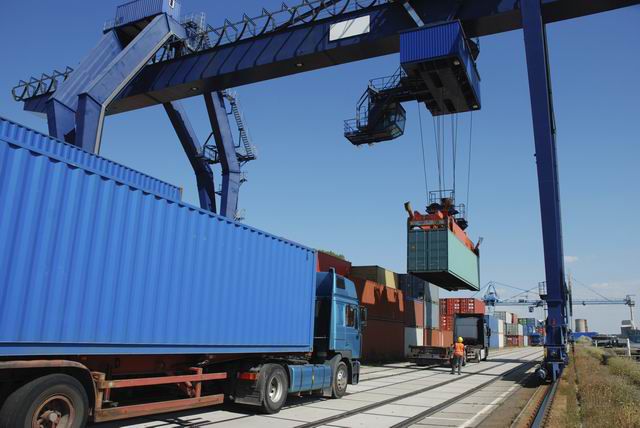 Our dedicated, fully qualified and accredited Customs Brokers provide personalised attention to your clearance requirements. Whether it be Sea, Air or Post shipments, backed by a vast knowledge of all Australian Border Force (Customs) and Australian Biosecurity (AQIS) Clearance procedures we aim to ensure accurate and prompt clearance of your cargo.
Import Shipment Clearance

Export Shipment Clearance

Tariff Advice

Tariff Concessions

Origin Review & Evaluation

Customs or Quarantine Inspection

Customs Auditing

Duty Drawback and Refund Lodgement

Landed Into-Store Costing
---

Freight Forwarding
To and from any part of the world we aim to provide our clients with the most efficient and cost effective international sea and airfreight service possible.
Import Air and Sea

Export Air and Sea

FCL, LCL and FAK Shipping

Door to Door Services

eCommerce Freight Solutions
---
Cartage Warehousing Distribution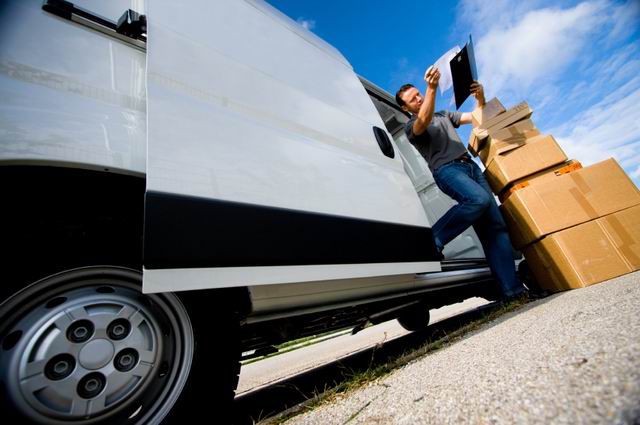 We strive to provide our clients with precise delivery requirements and tailor all deliveries to your specific needs. Whether your specific need is for a delivery as soon as freight is available or a need to store or warehouse your goods, we are well aware of the importance and our wide network of partners are dedicated to ensuring freight can be moved anywhere in Australia at the most efficient means available.
Wharf Transport

Domestic Transport

Goods On Hangers (GOH) Storage & Distribution

Short, and Long term Storage.

Packing, Repacking and Distribution

Services that meet your individual requirements
---
Consultancy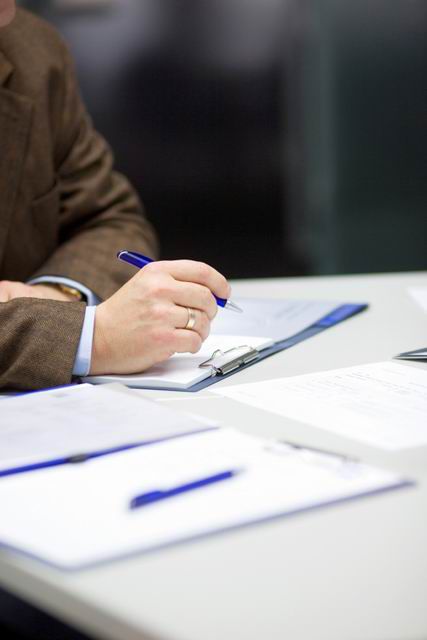 The challenge for Small to Medium Importing Enterprises in the Australian market will be to how to manage their supply chains more effectively. Efficiency in this area is seen to be important to their competitiveness, however there is an uncertainty about how to achieve this. We work with business to complete amongst other things, process review and reengineering projects with customers to identify information gaps then work with a customer to develop solutions to add value to their business.
Customs Duty Review

Process Review and Re‐engineering

Supply Chain Review

Tariff, Trade & Resources consultancy