Welcome to SC Global Logistics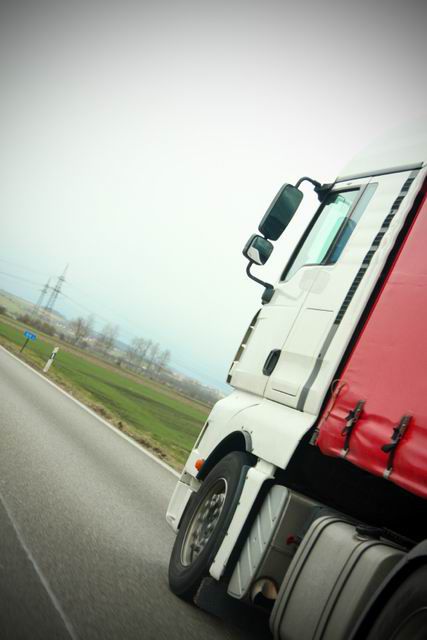 The freight industry of today is evolving rapidly. Freight Volumes are growing. It's getting smarter, faster and more responsive to the demands of the market.
Equally important is the management of your critical business information to ensure your goods meet and comply with Customs and Quarantine requirements, to allow the clearance of your goods safely, securely and quickly through Customs and Quarantine.
As a result, you need to be constantly thinking about these and how you can prepare to respond to them as soon as possible.
We are small enough to care and offer you the attention and personalised service you deserve, but large enough to effectively handle and move your freight to meet on time demands.
Give yourself more time to concentrate on running and building your business and allow SC Global Logistics to take care of your International freight and clearance requirements.